Sunday, April 30, 2017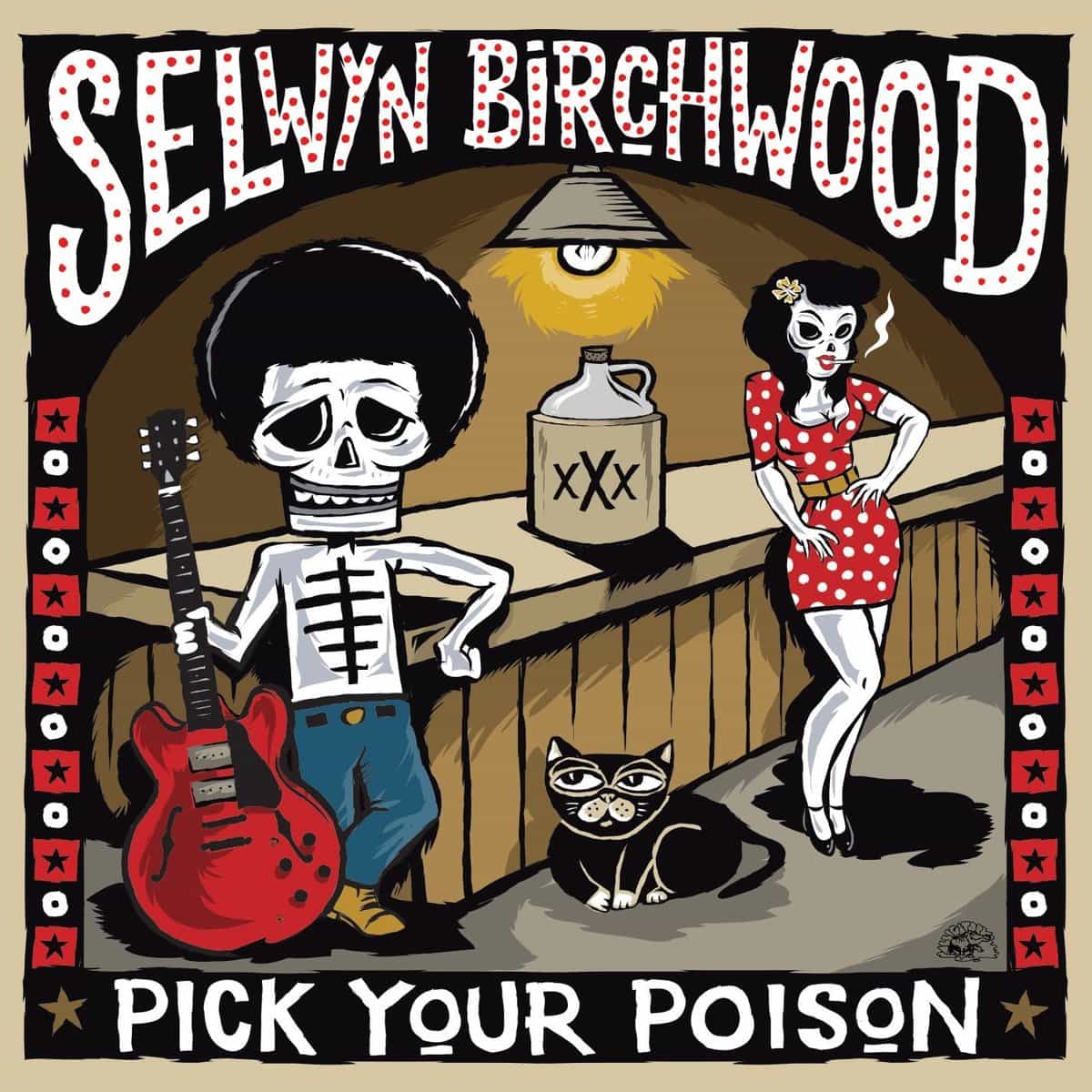 Wednesday, April 19, 2017
Coconut Is in Foods Everywhere. Is It Healthy?
3/27/2017
The world is going coconuts. Following the popularity of coconut water, a broad spectrum of foods now add coconut oil and coconut flour. WSJ's Anne-Marie Chaker and Tanya Rivero discuss the popularity of coconut as well as its actual and perceived health benefits.
Photo Illustration: Greg Clarke

Was shown on Swedish and Norwegian television the 28-29th of October 2014.